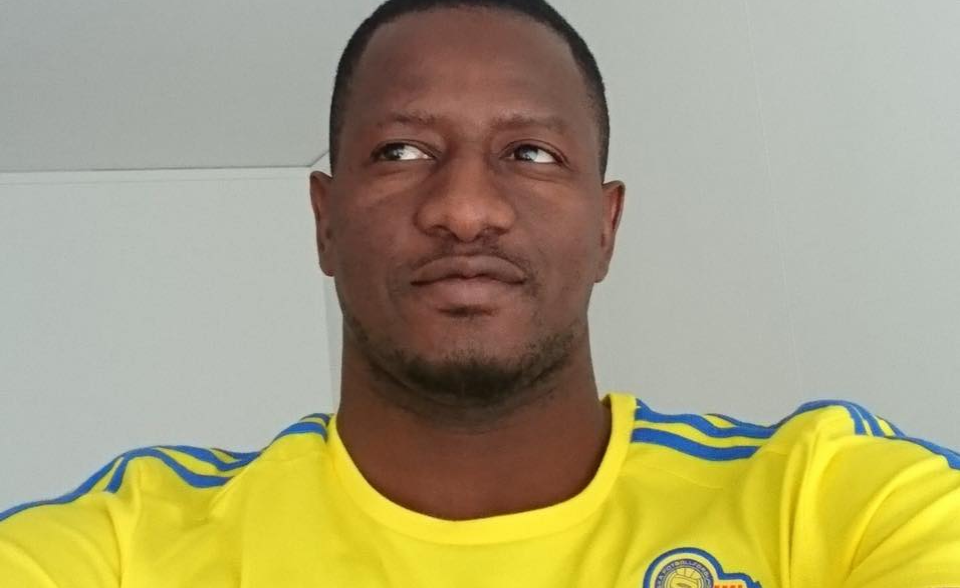 Pa Amadou Gai alias Daddy is a professional footballer from The Gambia. Born on June 18, 1984 and hails from the coastal town called Bakau. He plays the position of a forward.

Gai began his career in 1997 in the youth setup of his hometown team, Bakau United. He made maiden debut for the first team in 2005 and continued for four seasons with Bakau United. He finished the 2007/2008 season as Bakau's top scorer, and in 11 games in the 2008/2009, scored nine goals.
Gai joined Northwood F.C. in 2009 an English semi professional league based in Northwood in the London Borough of Hillingdon. He left the club just after a single and return to his old club. In April 2009 he left for Canada for trials with Montreal Impact. He later signed a two year deal with the club.His debut for the team was on May 2nd 2009 against Puerto Rico Islanders. He managed 7 league games for the club
however, Gai was released by the club on July 17 2009. He returned to the Gambia and played for Ron Mango fc in the Bakau nawettan tournament in the 2009/2010 season. He also played for Old Jeshwang in the nawettan championship.
In 2010 Gai joined ASC HLM,  a Senegalese football club based in Dakar playing in the top tier division of Senegalese football. Gai managed 7 league games and scored once for the club. He is currently with ASC HLM.
Gai has played with the National U17 squad from 1999 to 2001, he made 10 appearances and scored 4 goals therein. He also played for the U20 team from 2002 to 2004 making 3 appearances. He was called up for the U23 squad in 2008 and managed only two appearances. His break through to the senior squad was in 2003 following a friendly match against Nigeria.
Please share and like us: