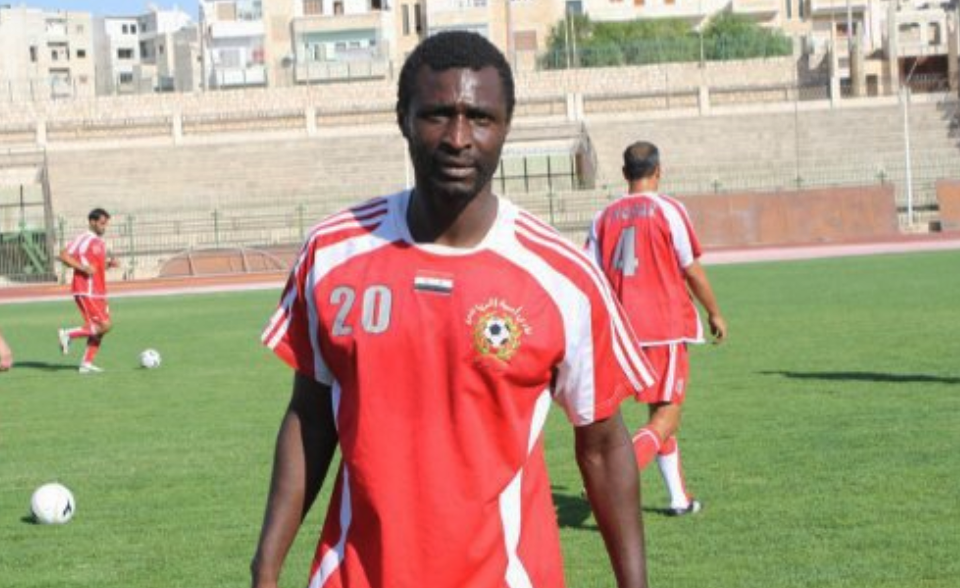 Ismaila Jagne is a Gambian international football player, and hails from the suburbs of Sere kunda in the Gambia. He was born on the 1st of October 1984 . He played as a midfielder during his time as a professional player.

Ismaila started playing in the youth teams of R.S.C. Anderlecht as a young player, he joined the academy in 2000 and left in 2002. He started his senior career in Finland playing with Tervarit, a football club based in Oulu,Finland playing currently in the Finnish third tier Kakkonen. He joined the club in 2003 and played for two seasons there. He made 24 games appearances and scored once.
In 2006 he switched clubs to join KF Trepça, a club from Kosovo playing in the top tier of Kosovo football league. He spent only a season there and made 39 games appearances and scoring 5 goals therein.
However, Ismaila joined KF Teuta Durrës in 2007. KF Teuta Durrës is an Albanian professional football club based in Durrës, a top tier Albanian league club. He completed only 8 appearances for the club.
Ismaila was on the move again in 2008, joining KF Skënderbeu Korçë an Albanian professional football club based in Korçë, playing in the Kategoria Superiore,a top tier of football in the country. He completed 9 game appearances before joining KF Turbina, another Albanian club that same year.Unfortunately he made only a single appearances there before leaving the club.
In 2009 he joined KF Naftëtari, an Albanian football club based in Kuçovë, Playing in the third level of Albanian football. Without making any appearance there he joined Omayya SC, a Syrian football club based in the province of Idlib. A second tier club playing in the Syrian premier league.
Ismaila Jagne made his maiden called up to the national squad in 2002 and went on to represent till 2004, and has scored 7 goals for his country. However, since 2017 Ismaila Jagne has been acting as the president of Superstars Academy FC currently playing in the Gambian League.
Please share and like us: