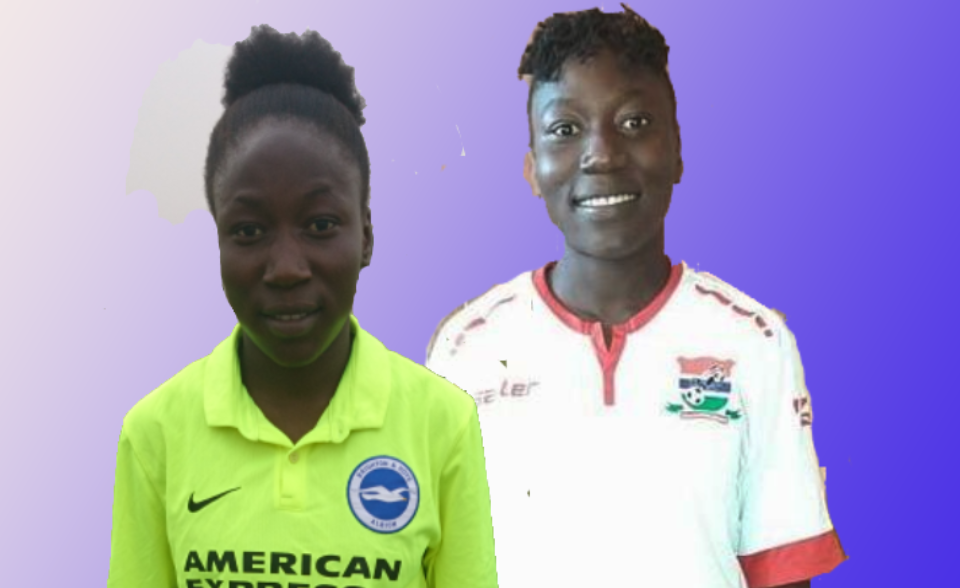 Date of birth/Age: 10. April 2001

Place of birth: Abuko
Citizenship: The Gambia
Height: 1,50
Position: Midfield
Current Club: Abuko United
Current international: The Gambia
Mam Drammeh started playing football as a school team player with Abuko upper basic school. during which she won three consecutive championships between 2017 2019,and was the top scorer in all tournaments.
She also played for Muslim high school female team and also won three championships there. She joined abuko united in 2016 and went on to score a whooping 16 goals that season.
She was nominated for the talent of the year by the National Sports Journalist Association of the Gambia in 2017
National Team
In August 2017 she was included in the female squad that was to face Cape Verde in a friendly unfortunately that game was cancelled. On September 16, 2017, Drammeh was in the squad for Gambia's first official international game against Guinea-Bissau. In qualifying for the Africa Cup of Women 2018 , she competed with the Gambian team. The team was eliminated in the second round against Nigeria , which later won the title.
Please share and like us: