The West Coast Regional Football Association (WCRFA) Nullifies League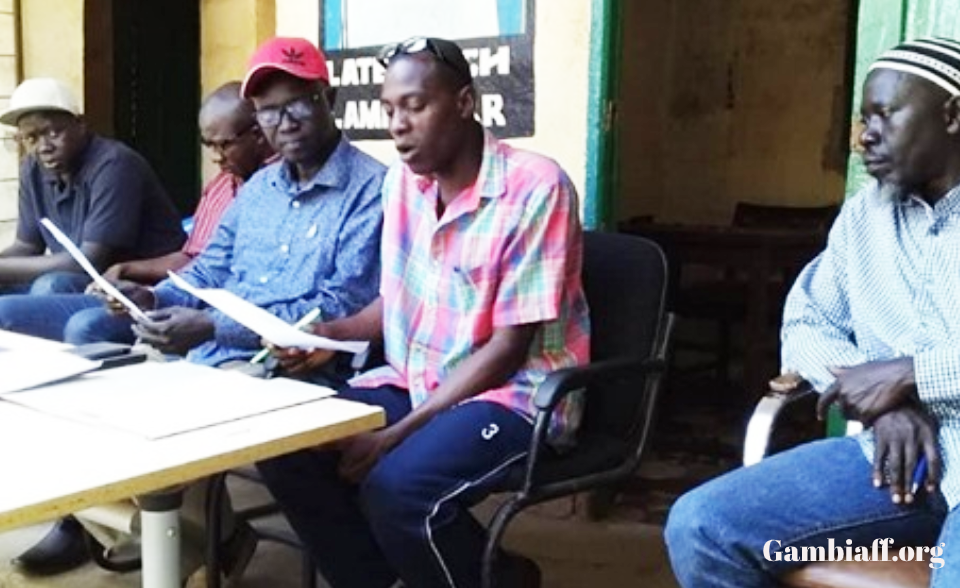 The West Coast Regional Football Association (WCRFA) an affiliate of the Gambia Football Federation on Wednesday 27 May 2020 has issued a statement that it's Regional League for season 2019/2020 has been expunged due to the Covid-19 pandemic and the government's further extension of social lock down.
Advertisements

In their statement the committee emphasized that the reason behind the annulment was due to the GFF annulling the 2019/2020 league season and the government banning all sports in the latest lock down extension,
"On that vein the West Coast Regional Football Association (WCRFA) wishes to inform our esteem members and non members alike that the 2019/2020 football league season is declared null and void. Consequently there will be no champion, neither will there be promotion or relegation till next year. The new league season is expected to commence in December 2020. However the WCRFA will endeavor to support the teams financially through the GFF in this trying time. We deeply express concern over these unforeseen circumstances and wish to thank all of you for your patience and understanding"
The committee will also grant the twenty teams and three allied association within the WCRFA the amount of 10,000.00 ( Ten thousand dalasis) in cash each. The presentation will held on Friday 28th 2020.
photo credit: Gambiaff.org
Please share and like us:
Advertisements