OUR LEGENDS CORNER: MODOU JAGNE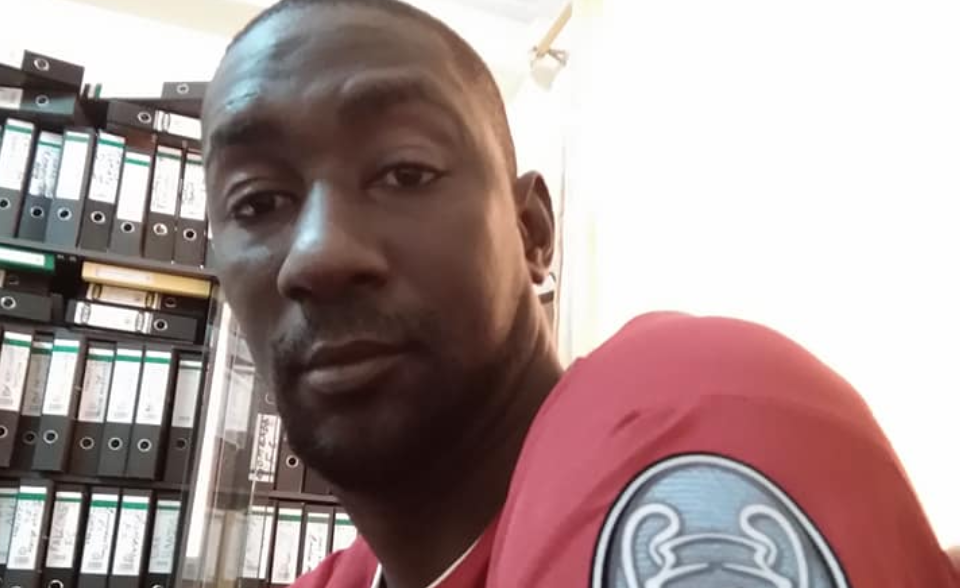 Modou Jagne, was Born on the 14 February 1983 in the middle of the capital city of Banjul (Gloucester Street). He is professional football player, he played both in the domestic league and overseas. A prolific Centre-forward, tall and tough.
Advertisements

Jagne was a multi-sports man, playing basketball, volleyball, soccer etc. His main focus was to be a basketball player initially but ditched it later on to become a professional soccer player in his early teen age.
Jagne started playing foootball in the local community tournament called Nawettan. His debut was in 1995 while featuring for Kanifeng South United, playing in the Serekunda west Nawettan.
He started his senior football with Hawks Fc from Banjul in 1995 and went on to win the FA CUP and league that same year. In Feb 16, 2006 he had the opportunity to join a foreign club, and he joined SC Rheindorf Altach or SCR Altach, an Austrian club playing in the second division then on a €50 Thousand six months loan deal with the option to buy.
However, Jagne was the first ever player of African decent to be recruited by the club. later that year Jagne helped the club get its first ever promotion to the top tier league. He went on to sign a four year contract with the club. He featured in 67 league games appearance and scored 9 goals therein.
In Feb 6, 2009 he switched clubs to join SK Austria Kärnten, an Austrian club competing in the Austrian football Bundesliga. He featured in 14 games scoring only once. Midway into the season, he left the club as it was facing some financial problems so he had to leave.
Jagne was without a club until May 1, 2010, when he left for Vietnam to join top tier S.H.B. Da Nang FC , a Vietnamese professional football club competing in the V.League 1. He signed a three year contract with the club. S.H.B. Da Nang FC deal WAS essential in his career as it was a turning point for him. it was a big club and also financial wise better.
On the national level, Jagne have been capped 5 times, making his debut for the national colors in 2006. he played 3 World cup qualification games and 2 African cup qualification games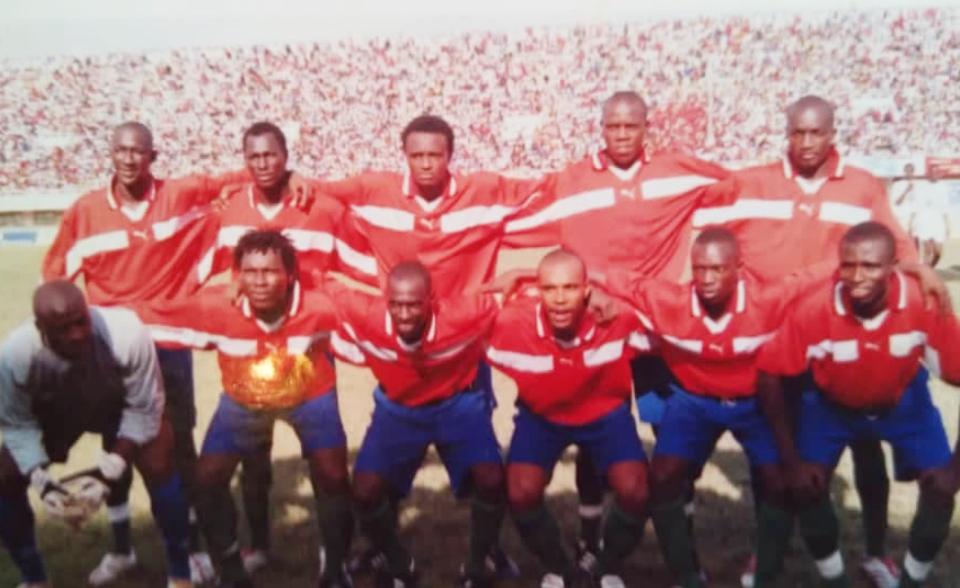 Jagne is one time Austrian league winner in 2006 and on time Vorarlberg league winner (Juniors) in 2009.
Please share and like us: