GFF NULLIFIES 2019/2020 LEAGUE SEASON AS IT DECIDES ON COVID-19 PSE DEADLINE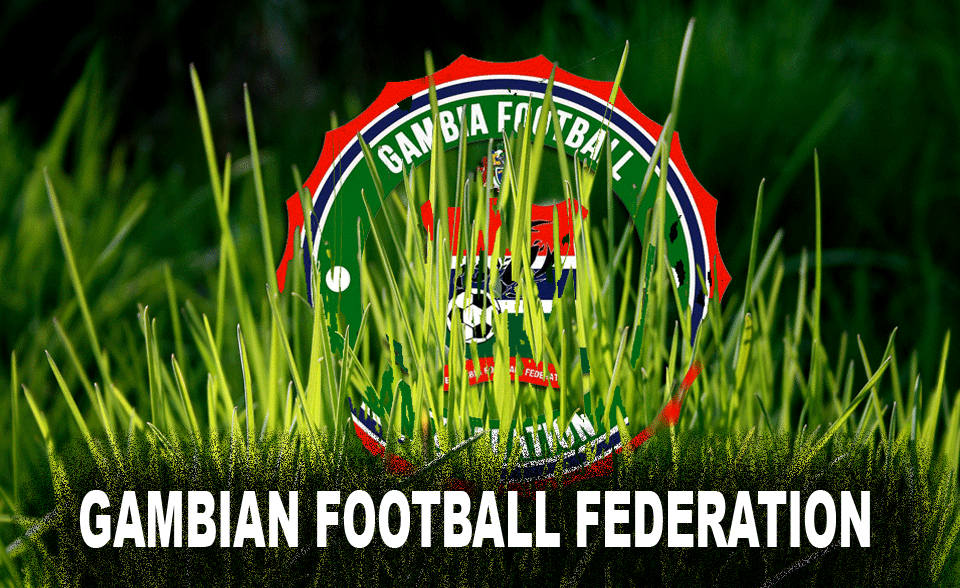 The Gambia football federation Council has today ratified the decision to nullify the 2019/20 league season across Divisions of the National League System, both the men and women's football pyramid game.
Advertisements

Since the outbreak of the COVID-19 pandemic and the Government declaring the state of emergency and in the advent of the Ministry of Youth and Sport suspending all sporting activities due to the COVID-19 outbreak, the executive committee of the Federation has been working collaboratively with the leagues clubs presidents within the National League System to identify the most appropriate way to conclude the 2019/20 season at each level.
Thus the committee has taken the following decisions after a meeting held on Saturday, 9TH May 2020 bearing in mind that the current State of Emergency is been extended to a further period of time.
Both male and female GFF leagues have been deemed null and void, therefore no champion will be declared and there will be no relegation nor promotion in respect to all leagues.
The league leaders and second position as at now club has been accorded the opportunity to represent the country in taking part in the next CAF Inter-Clubs Competitions.
The federation has also taking its stance on cancelling the 2020 super nawettan and consequently the footballing calendar has been changed.
Nawettans to be completed by September ending 2020
2020/21 League Season will kick-off in October 2020
However,the Federation is monitoring the situation on the stance of the state of emergency whether there will be an extension, and if not the three divisional leagues and all other competitions suspended will resume by June to August 2020 to complete the season, and crown the champions and which team will be promoted and to relegate .
Please share and like us:
Advertisements