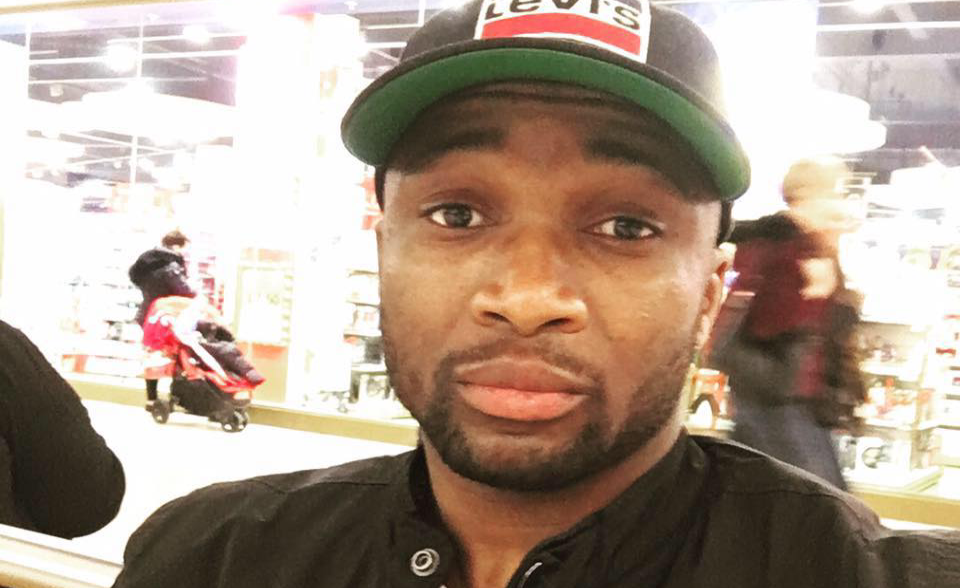 Pa Saikou Kujabi , is an Gambian international football left-back born on 10 December 1986 in Serrekunda. He is one of the Gambia's all time stars, Celebrated by all football lovers in the gambia.

Pa Saikou started his senior career with the Banjul Hawks in 2002 and went on to spend two season with the Red Devils of Banjul (Hawks). He made a total of 33 appearance for his club, scoring five goals .
However in 2004 , he switched clubs and went overseas to join Grazer AK. Gak as commonly called is an Austrian sports club, from the city of Graz , and currently plays in the Austrian second division. During his first year at GAK , he never made it to the starting eleven. In the following season he started 4 times, In his last season with GAK, he started 30 times thus consolidating his presence in the starting line-up of the club. He made 56 league appearance.
In Sep 15, 2005 he made his debut in the UEFA CUP with Grazer AK in their 2-0 lost against RC Strasbourg Alsace. in Aug 11, 2005 he played in the Grazer AK team that beat Nistru Otaci 2-0 in the UEFA-Cup Qualification rounds
In 2007 he joined Austrian side SV Ried, The club currently plays in the second division or Erste Liga after being relegated from Bundesliga in the 2016/17 season . he was 20 years old then, he made the starting line-up 37 times after making 49 league appearance scoring 2 goals in the process. He spent 3 seasons at SV RIED.
Pa saikou was on the move again in 2009, joining FSV Frankfurt at the age of 22. FSV is a German association football club based in Bornheim, Frankfurt. During his spell at FSV, PA Saikou made 19 start-ups out of 24 league appearances scoring two goalS, spending only a season with the club.
He joined Hibernian F.C. in 2012, Hibs as commonly called is a professional football club based in the Leith area of Edinburgh, Scotland. They currently play in the Scottish Premiership. Pa Saikou first appearance for HIBS was on 4 February in their 1–0 victory against Kilmarnock. He made 13 league appearances.
After departing from Hibs in 2013, Pa saikou went through series of unsuccessful trials with clubs such as Portsmouth, Queens Park Rangers and West Ham United. He scored the winning goal for QPR in their 1-0 victory against Harrow Borough .
However, after spending a season with Hibs, he joined Whitehawk F.C. in 2014-15 season. Whitehawk Fc is a semi professional English club from East Sussex, playing in the Isthmian League South East Division. He made 28 league appearances scoring only once, he went on to gain a starting spot for himself at the club before he went on to join Soham Town Rangers F.C. in 2016.
Pa Saikou Kujabi has also played for the Gambia National team (The Scorpions) and has been capped 12 times in his footballing career. He played full 90 mins in 11 outings for the scorpions, to be subbed only once.
Please share and like us: