The Gambia Female Squad Makes Historic Strides In Latest FIFA Ranking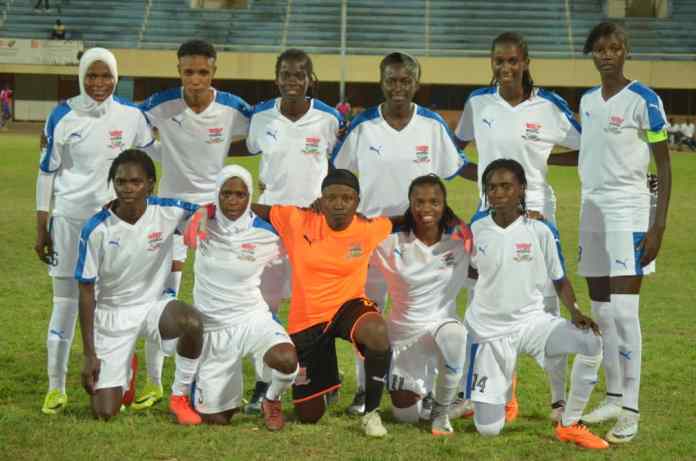 The Gambia female scorpions made history by becoming the latest addition to the Women's world ranking. Making their debut into FIFA recognized game in  in April 2018 when they lost a 1-2 result at Burkina Faso in the opening round of qualifying for the 2018 Africa Cup of Nations.
Advertisements

The country did not have a FIFA-recognised youth national team until 2012, when the Gambia under-17 women's team competed in Confederation of African Football qualifiers for the FIFA U-17 World Cup, to be held in Azerbaijan in September 2012.
The development of women's football in Africa faces several challenges, including limited access to education, poverty amongst women, inequalities and human rights abuses targeting women

The Female scorpions now rank 17 in Africa and 113 at the world stage in the latest edition of the FIFA/Coca-Cola Women's World Ranking released on Friday.
First international matches
Morocco 2–1 Gambia Rabat, Morocco in 4 April 2018
Biggest win
Gambia 2–1 Burkina Faso in Bakau, Gambia on 10 April 2018
Biggest defeat
Nigeria 6–0 Gambia in Lagos, Nigeria on 1 June 2018
Please share and like us:
Advertisements