"A weekend without Premier League is like watching a movie without pop corn" says former London United FC assistant skipper and Liverpool fan, John Correa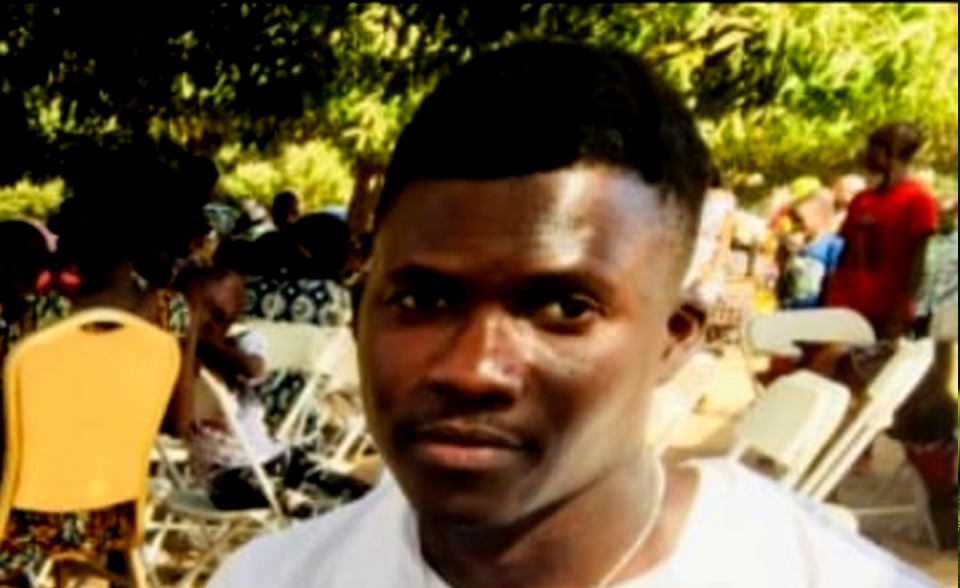 Covid-19 is plaguing the universe and has brought humankind to his knees.
Advertisements

Statistics have it that the fatal virus has infected and claimed thousands of lives worldwide.
Lovers of the beautiful game far and wide are itching to be back in football arenas, cinemas and on social media to reunite with their various clubs.
Out in the streets of Serekunda, Logic Sport News caught up with some players and fans.
"As a Liverpool fan I feel threatened. We've been longing for the Premier League over 25 years now and as we are about to clinch it, out of nowhere emerges Covid-19.
"And a weekend without Premier League is like watching a movie without pop corn" John Correa/ London united former assistant captain and Liverpool fan.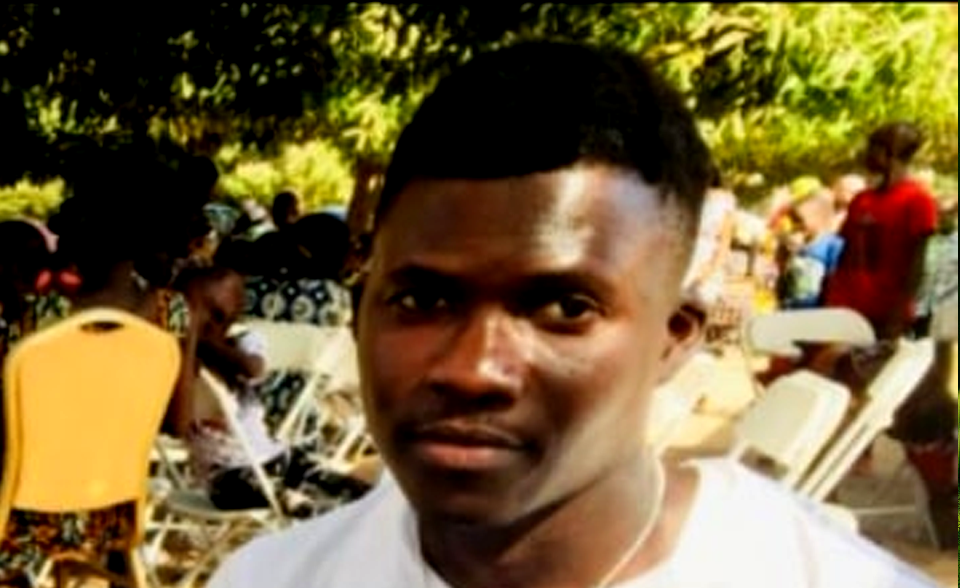 "It was so frustrating when I heard that my team's coach Mikel Arteta of Arsenal football club was infected. But I thank God that he is cured now and will be back with the boys." Alieu Darboe/Arsenal fan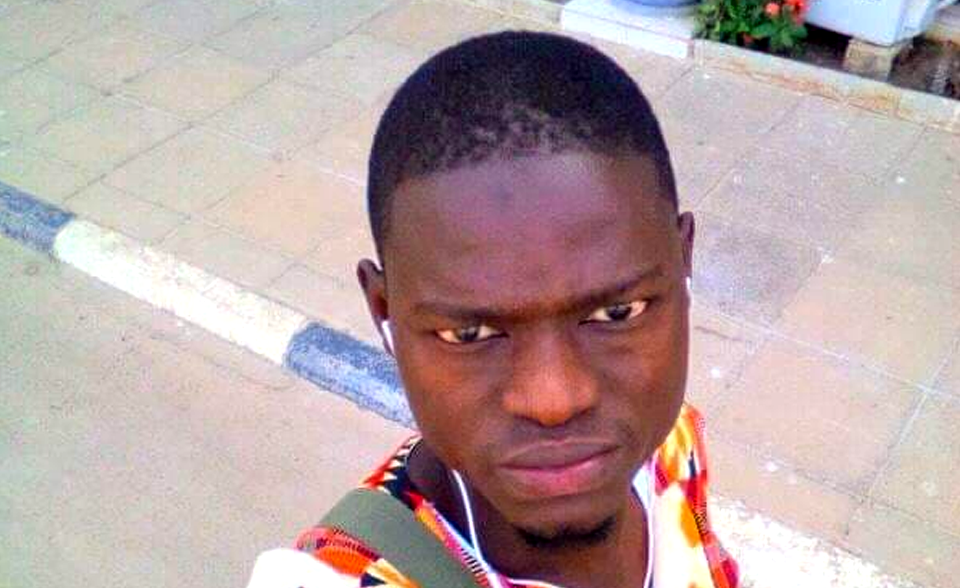 "Actually, it's painful as a football lover for the game to be stopped because we cannot do without it. But again, we cannot do without good health and we also need to understand that The Gambia is vulnerable because we are not well equipped to fight the Covid-19. So the only thing we can do to protect ourselves is by stopping public gatherings." Augustus Bass/Former Interior FC captain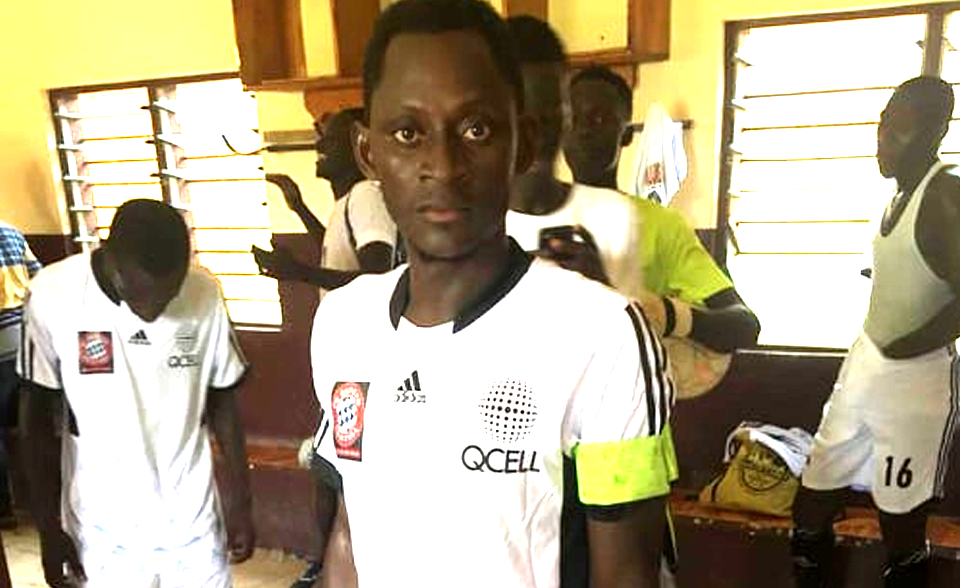 "We are in a situation where in everything has come to a standstill. What we believe and love is shut down so it can't be okay. Life without football is just so boring." Abou Jallow/Red Hawks FC assistant coach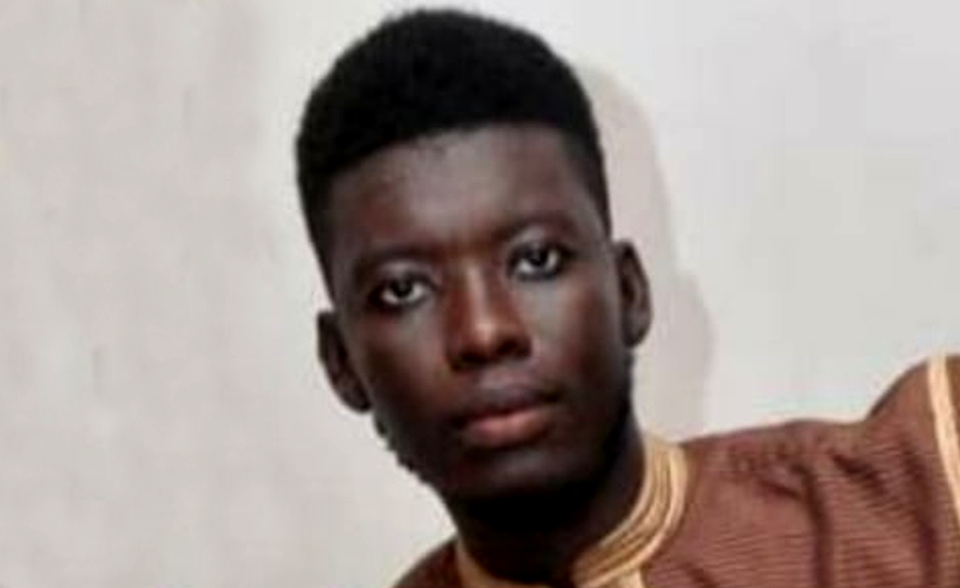 "This virus is making life so boring for us football fans. It's pathetic, it's really, really pathetic. Football makes us stress free. But now we are sitting. No football, nothing. It is stressful. We hoping that God will make an improvement and our football will come back to life." Francis Lissa Hindowa/Chelsea FC fan
.
By: Gabriel Joof
Logic Sport News
Please share and like us:
Advertisements