COVID-19 ARM TWISTED THE GFF TO SHUT DOWN NATIONAL FOOTBALL LEAGUE: "I THINK THE RIGHT DECISION HAS BEEN MADE" SAYS COACH PA SAMBA MBENGA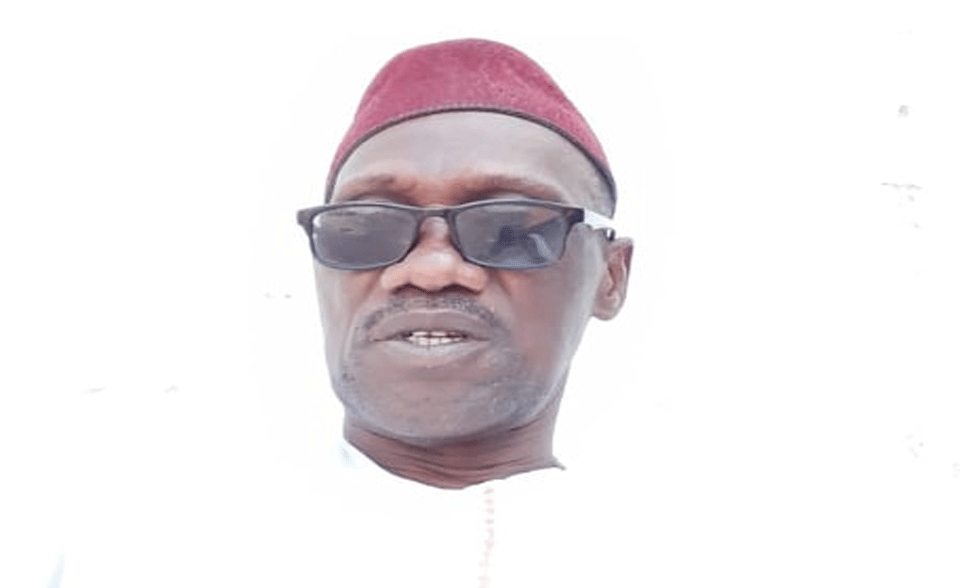 The Gambia Football Federation has on Wednesday the 18th decided to stop the national football league with immediate effect after the National Sports Council decreed that all sporting activities be halted due to the ongoing CORONA VIRUS (COVID-19) PANDEMIC.
Advertisements

It was confirmed by the Medical Research Council "MRC" that it has penetrated the country after a young Gambian lady in her early 20s returned from the United Kingdom on Sunday 15th of March through the Banjul international airport, by Royal Air Maroc flight AT579, registration number CNROK.
"A day after her arrival she started to have fever and decided to self isolate at home. She reported to the MRC under isolation and was tested and found to be positive" stated the minister of health and social welfare Dr Ahmadou Samateh on State media GRTS.
In an interview with Logic Sport News, former Wallidan FC and Gambia Armed Force FC gaffer Pa Samba Mbenga noted that "Shutting down sporting activities is their (NSC/GFF) responsibility because this virus is ravaging the world like a wild fire and football cannot be played behind closed doors. The parent body of football, FIFA, has accepted that we cannot play the game when the virus is on. So who is GFF not to stop? Who are other federations not to stop? I think the right decision has been made. Let's stop playing football, let's stop all sporting discipline."
Football is a group sport, a game of physique and fitness, but players are home bounded for safety reasons.
"What we also need to look at is the aftermath that is when the virus is no more and the league is resumed. What will be the state of the Athletes?"
"In this period, athletes should not stop training, but again they cannot train in numbers. So how are they going to maintain their fitness?"
"As far as I am concern, I will advise players to stay home and be doing workouts individually. Every morning, be doing 10 to 20 pushups, 10 to 20 sit-ups. At least that can help maintain your physical fitness because fitness training is a process."
"I'm appealing, let them stay indoors and avoid public gatherings and be doing individual workouts. Stay safe."
By: Gabriel Joof
Logic Sport News
Please share and like us:
Advertisements