M'boge Reacts To Young Scorpions Win In Qatar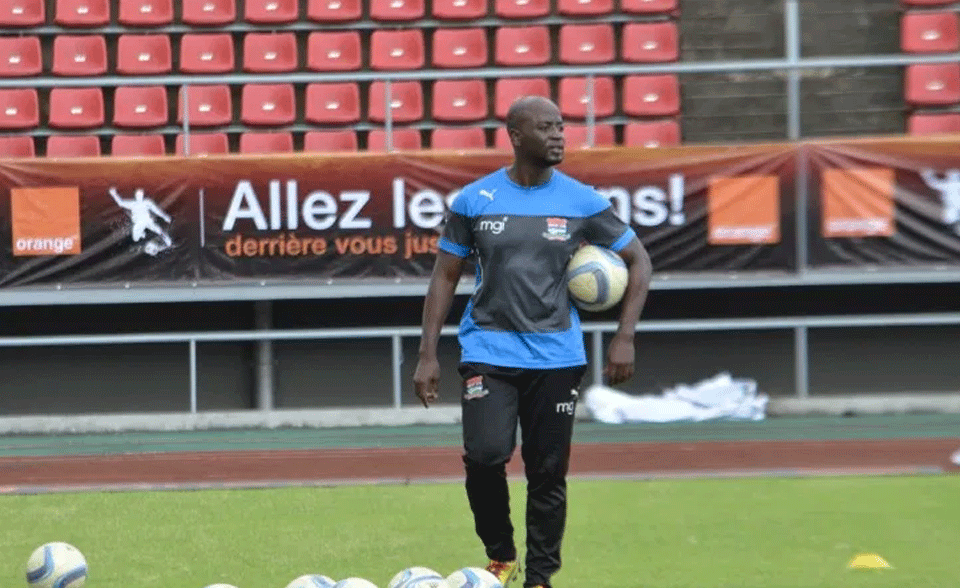 The Gambia Young Scorpions returns to Banjul on Monday 18th November 2019 after their one nil win over Qatar's U-23 side following the invitation of Gambia to the Gulf State for a friendly international played on Saturday November 16.
Advertisements

Mattar's Mboge side sealed victory over their Qatari counterparts one nil with the solo goal from Pa Modou Sohna after a well calculated finisher emanating from good inter change of passes from the midfield. The Gambia kept to their nerves and survived throughout the regulation time maintaining the lead and eventually ended the day with the margin to claim victory over Qatar National U-23 side.
Speaking at the end of the game, Coach Mattar Mboge said he was satisfied with what the boys have put in. " It is great in terms of how we matched them. I am very proud of the boys for the great service. The ambassador encouraged us and it's a good opportunity for the boys as an extra motivation".
He thanked the Qatar Football Association for their tremendous support and the Gambia Football Federation for trusting them with the opportunity to represent the country. "Personally I am honored to lock horns with their Coach Sanchez who doubles as the Senior team coach".On the opportunities abound for the Gambia and her players, Mboge said "there are so many lessons and positives we can take as players, technicians, and delegation. We take all these on board into the WAFU tournament".
Mboge and his charges are gearing up for the WAFU tournament in Guinea where its National U-20 team will feature for the second edition of the tournament where the Gambia will go into the tournament as title holders after capturing the silverware in Liberia in 2018. The tournament kicks off 24th November 2019 in Guinea with eight (8) nations taking part in. The Gambia will open its Group B account to Mali on November 25.
The friendly international has given Mattar chance to choose from  galaxy of stars at his disposal and thus noted that the Technical Staff have got a big selection headache for the final 20 man Squad. "But there's a mission and test matches helps a lot to know which player can cope and hope that this will serve the team well in our quest to defend the trophy".
Curtesy of gambiaff.org
Please share and like us: