False viral Ruling on Brikama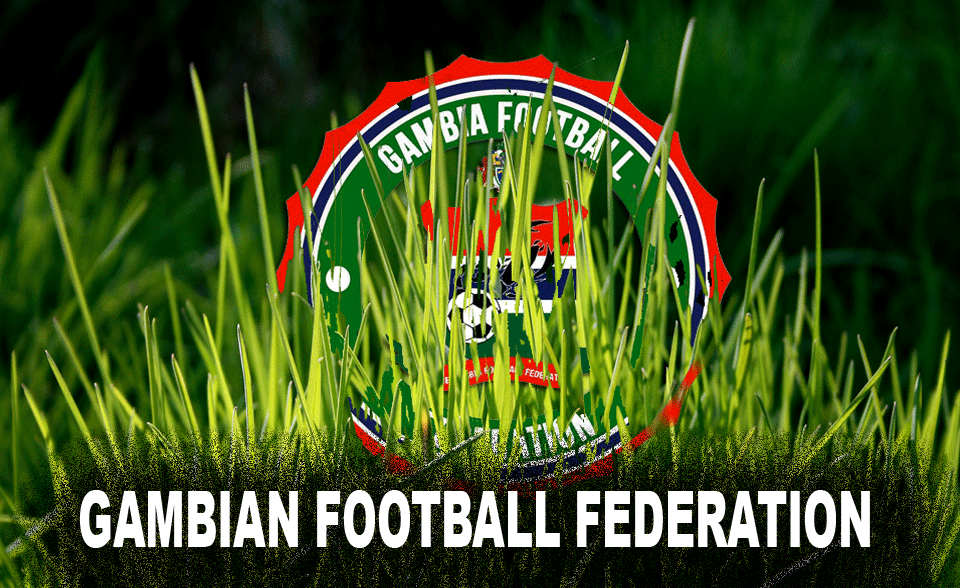 It has come to our knowledge and the SNOC that there is a viral message shared on the ruling of Brikama zonal team fined 10,000 for disrupt in their match against Kombo East played in Brikama on 8/11/2019.
Advertisements

This is absolute false and unauthenticated.
On behalf of the Chairman and SNOC refute such messages.
The SNOC has a desciplinary Committee that is responsible for such matters and is yet to come up with a final decision/s on the matter.
It is also important to note the the SNOC has a Media and Publicity Committe that is awake 24/7 to put light on all matters of information related to the Africell 2019 Super Nawettan.
We assure the general public that we will keep you reliably informed as a trusted Source of all information on Africell 2019 Super Nawettan.
Meanwhile, The SNOC Disciplinary committee has recently taken action against Farefenni in behaviours that are alien to football and a strict warning to avoid a repeat of such unsporting manners…
curtesy of gambiaff.org
Please share and like us:
Advertisements