PRESS RELEASE: KOMBO CENTRAL II HONOURED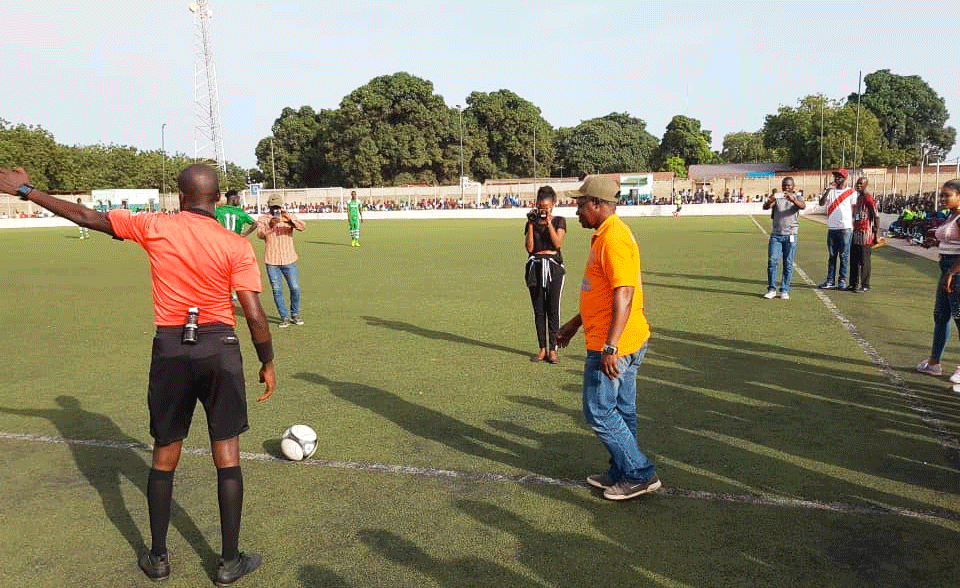 Saturday, August 3, 2019, will go down history books as an historic day. Kombo Central II Executive led by its dynamic and action-oriented President, Alieu Badara, was honoured to take the kick-off of the curtain raiser (Super Cup final) between Greater Tomorrow FA and Scovel FC in the Brikama Sport Committee sponsored nawettan.
Advertisements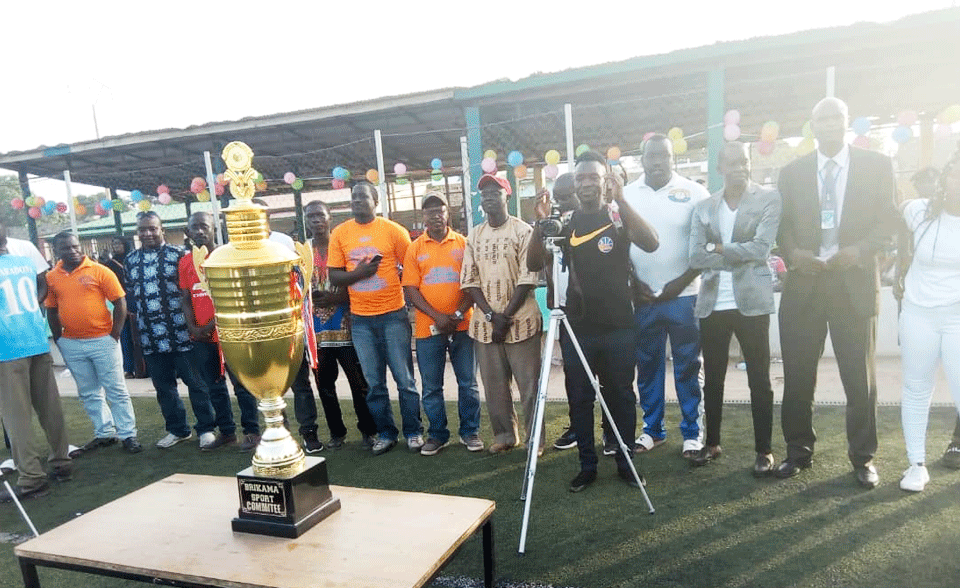 Accompanied by Landing Koli, Ali Gaye, Abdoulie Ngaigne Sonko, Pa Sanyang, Kalipha Sanyang among others, the delegation was accorded a befitting reception that goes to show the strong bond and partnership between the two sports committees.
The Executive is sincerely grateful to Brikama Sport Committee for this magnanimous gesture and its President, Victor Fajata Sambou in particular, for the trust and confidence bestowed on Central II leadership. We pray that the two commiteees will work closely together for the betterment of our people and youth and sport development in particular in Kombo Central and beyond.
Media and Publicity Team
Please share and like us:
Advertisements